Educational Facility Insurance in Greenville and Spartanburg, SC
Complex Insurance Options, Built for the Education Industry
Kendall & Associates Insurance Agency, Inc. provides insurance to educational facilities in Greenville, Spartanburg, Anderson, Greenwood, Easley, Simpsonville, and surrounding areas.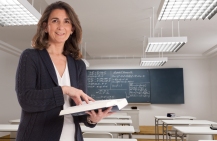 Educational facilities continue to grow, as do the risks involved in operating them. Schools require multifaceted protection plans that can match the complexity of the institutions themselves. At Kendall & Associates Insurance Agency, Inc., we offer a variety of solutions, ranging from protection plans for private and public elementary and secondary schools, and universities and colleges. Our industry specific insurance offerings will adhere to the needs of your educational facility.
Here are some of our insurance options for educational facilities:
Liability coverage
Property damage
Casualty insurance
Student accident coverage
Workers' compensation
Contact Kendall & Associates Insurance Agency, Inc. today to schedule a consultation with one of our insurance specialists.
Our Location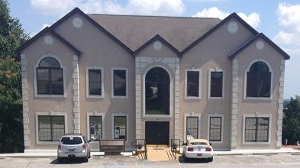 Kendall & Associates Insurance Agency, Inc.
38 Pointe Circle
Greenville, SC 29615
Main office:
864-271-9125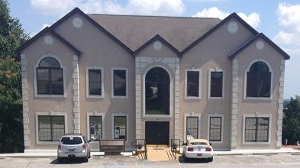 Testimonials
Our firm has trusted Bill and his team at the Kendall Agency for years to provide us with general liability insurance, builder's risk insurance and auto insurance for our small fleet. Their response time is impeccable and their kindness and professionalism in the way that they do business is not commonly encountered elsewhere.
Our company has used Kendall & Associates for several years. They take care of all of our insurance needs: Workers' Comp, General Liability, Auto Insurance, Bonding for individual jobs, health insurance for employees, etc. We have been most pleased with their service - we can always reach someone with any questions or needs that we have. Their personnel is always available to furnish insurance certificates as needed and their agents keep our employees aware of any changes that need to be made in their individual coverage. We appreciate the service!
I highly recommend Kendall
Kendall & Associates provides excellent customer service to our company. We appreciate their prompt response time and their ability to always provide an answer. Thanks!
We have been using Kendall and Associates to insure our business for several years know. They are very knowledgeable and very easy to get in touch with when we have questions.